ERASMUS+
The 1st Erasmus International Staff Week is behind us!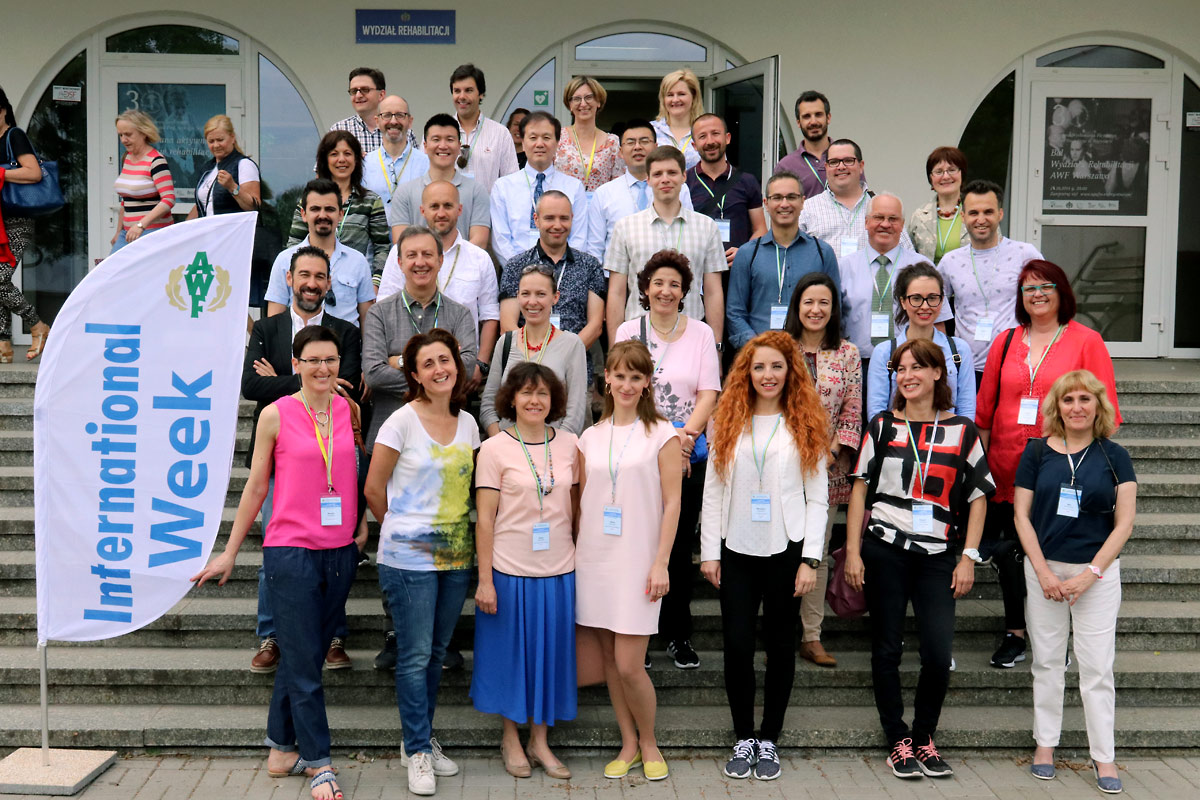 From the 29th of May until the 2nd of June,2017 the staff of the International Office – together with Faculties of the Warsaw part of our university – held the "1st Erasmus+ International Staff Week". It was the first ever event of this kind organized at our university. There were 26 representatives in attendance from 19 universities from 10 countries in total, including : China, France, Greece, Spain, Portugal, Turkey, Italy, Bulgaria, Ukraine and Latvia. We were hosting the professors as well as the administrative staff, but not only those who are working strictly in the international relations' area.
The Warsaw Faculties ( Physical Education, Tourism & Recreation, Rehabilitation) made it possible for the participants to take part in interesting workshops and practical activities showing the charachteristics and the variety of the offered courses.
The event was a perfect time to present our University and its didactic offer, recent research problems, the campus facilities and the equipment.
The 1st Erasmus International Staff Week was a excellent opportunity for the discussion of establishing or enhancing cooperation, as well as for the signing of international contracts. Vice-Rector of Student affairs and education – professor Michał Lenartowicz– met with a group of the universities' representatives. Also, the prospects of the shared projects were discussed, inter alia of the KA 107 Erasmus+ program.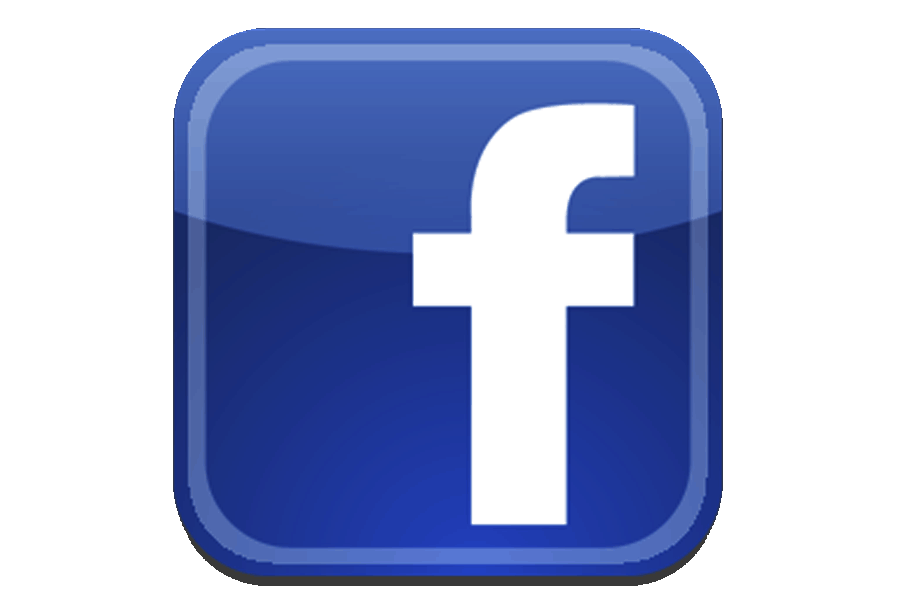 https://www.facebook.com/erasmus.awf